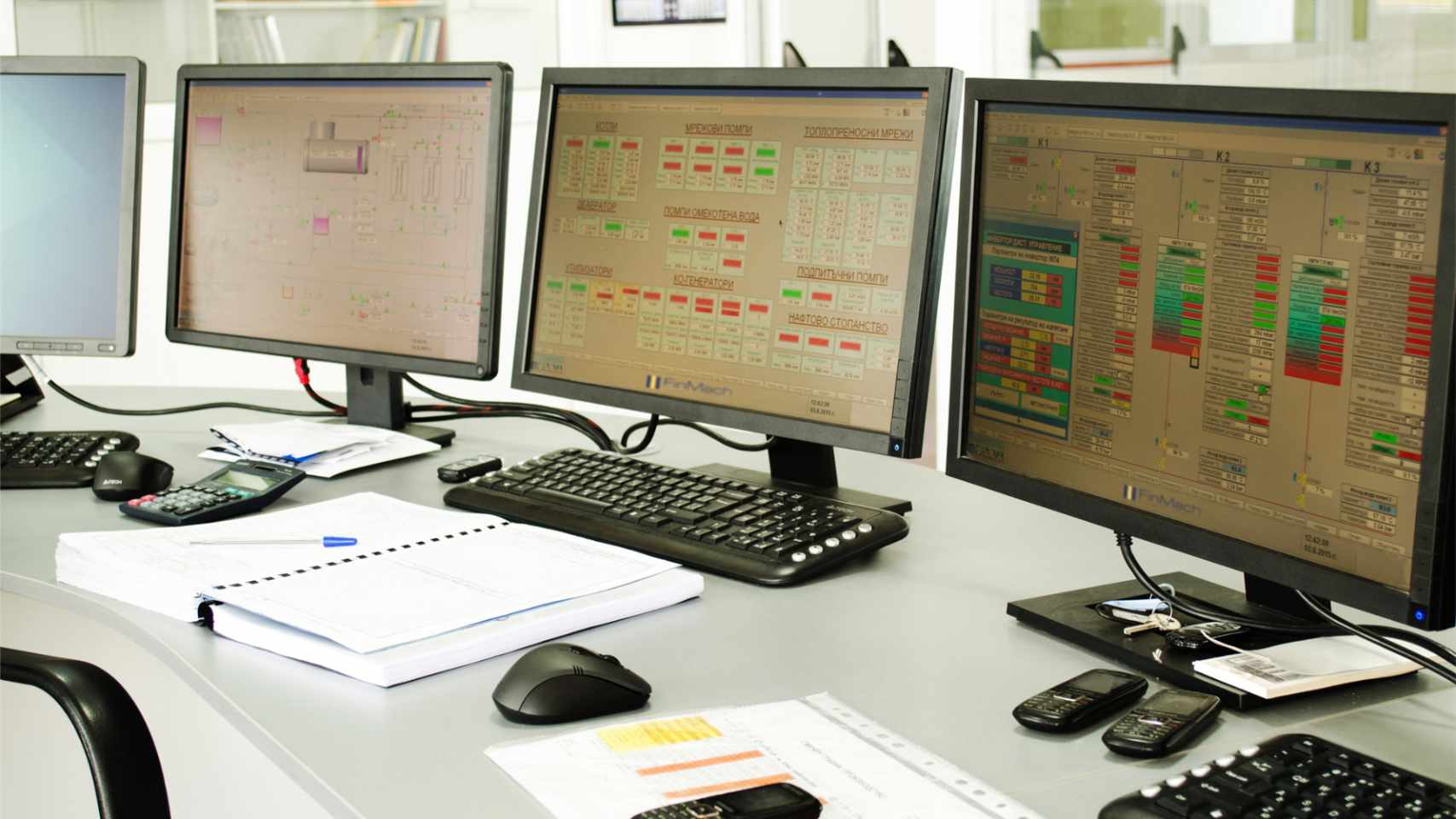 FinMach offers a prompt and efficient after sales service and support, with top-specialized engineers and advanced remote diagnostic procedures, to guarantee Clients anywhere in the world, on a 24/7 basis, an efficient operation of their lines and a top-quality production. FinMach Service Team supports customers through the lifecycle of their plants and equipment, providing a wide range of services that range from spare parts and technological products through to technical assistance, revamps, refurbishment and reconditioning, training, and many other value-added solutions.
FinMach also provides technical and technological supporting services to new investors, who are willing to invest in the insulation field, such as, but not limited to, advanced feasibility studies, orientations on products, production costs comparisons, production methods according to available energy sources.
Furthermore, FinMach offers the Smart MES & Monitor System (Management Execution System) to new lines and to existing lines, that, among other, allows the:
Resources Monitoring
Production orders management
Work Progress (in time, quality, and quantity)
Warehouse and Stocks control and updates
Product quality control
Production Process Control
Track & Trace of the materials in process
Overall Equipment Effectiveness determination
...and much more
SMART MES & MONITOR SYSTEM
All above to achieve the following benefits:
reduction of waste, rework and scrap
faster machine and line set-up times
accurate information for the calculation of production-costs (work, wastes, downtimes, costs for quality, rejections, etc.)
greater operating capacity of the production system
reduction of stocks, through the elimination of just-in-case stocks
implementation of Paperless Activity Workflows
...and much more
GET A QUOTE FOR YOUR NEXT PROJECT
---
Ask us questions to understand how we work. Bring us your ideas about your next project and we will drive you forward.