ROCK WOOL PRODUCTION LINES
1. Raw Materials Batching Plant
Completely automatic Raw Materials Batching Plant to load the melting furnaces of the Rock Wool Production Lines - Stone Wool Production Lines - with raw materials in the correct quantity, ratio, size, and mixing.
The system is designed to automatically store each of the raw materials into the proper daily storage silos. The number of daily silos can vary in function of the availability of the raw materials (basalt stones, dolomite, limestone, slags, briquettes, diabase, recycled material where possible).
Screening units installed in the Raw Materials Batching Plant, permit the removal of the undersized materials, where necessary, allowing thus to increase the efficiency of the melting process and reduce the operating costs.

The Raw Materials Batching Plant is equipped with precise weighing and mixing systems and allows the operators to choose the appropriate mixing method in function of the raw materials quality and availability, making thus the system very flexible.
Raw Materials Reception Area with loading hoppers, undersized material screening and removal system, belt conveyors for the daily silos loading.
Daily Silos System with belt conveyors and undersized material screening and removal system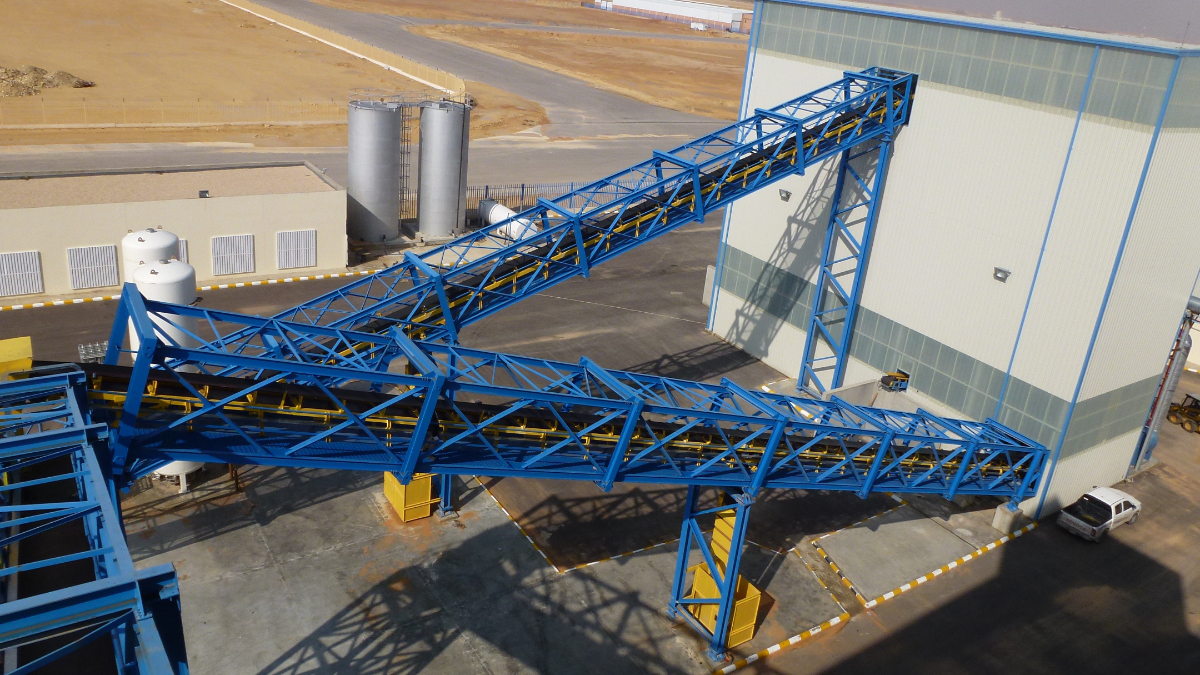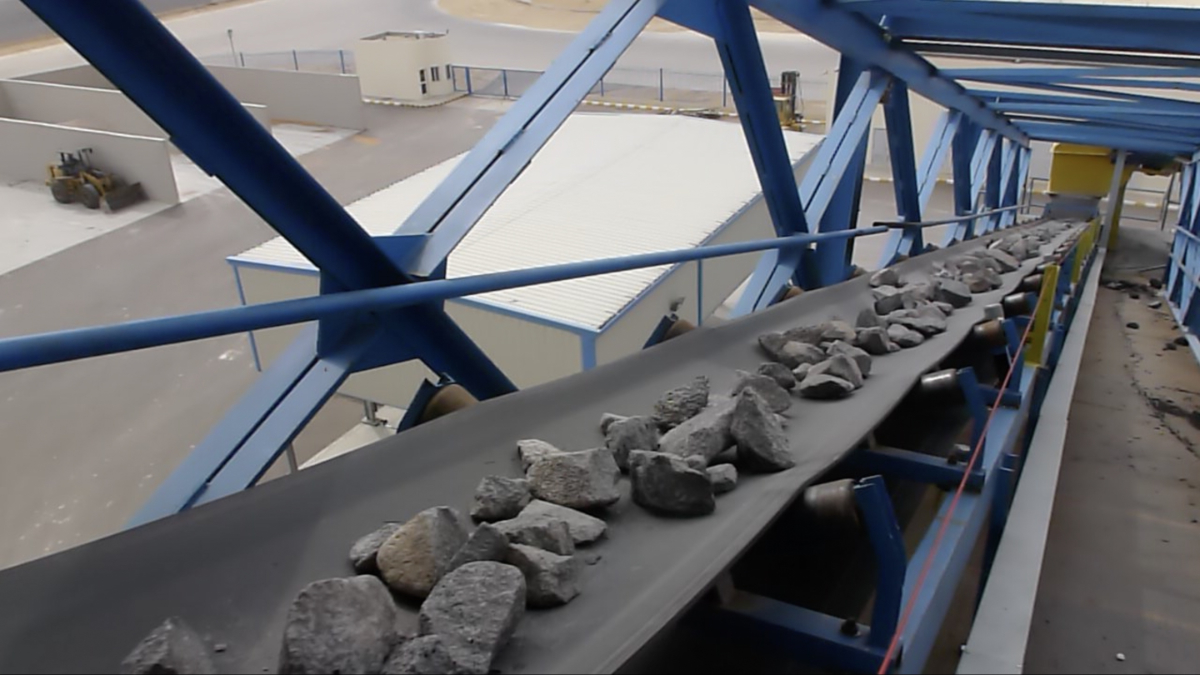 Belt conveyors for melting furnace charging
Automatic Raw Materials Plant for a Rock Wool Production Line
GET A QUOTE FOR YOUR NEXT PROJECT
---
Ask us questions to understand how we work. Bring us your ideas about your next project and we will drive you forward.